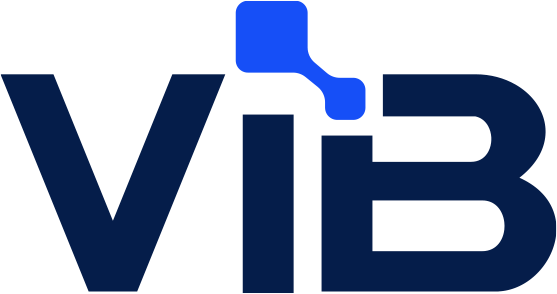 Marketing / Advertising / Sales
We're your go-to B2B demand generation partner – trusted by leading technology companies to drive repeatable results. Find your best leads with our millions-strong ViB Community. No complex branding or set up needed. Perfect for startups, and trusted by 500+ leading tech companies. It's through our community that we match providers like you with potential buyers. Try our flagship B2B demand generation solutions at 90% off. Get qualified tech leads today.
Get 3 targeted prospect meetings with post-meeting intelligence reports and send one email of your choice to up to 75,000 qualified tech contacts for just $500 [usual $4950++]. That's 90% off, only for startups.
ViB Appointments: Get 3 guaranteed prospect meetings and post-meeting intelligence reports
Community members autonomously decide if they want to meet, which is why customers see over 40% of their appointments convert into opportunities. After the meeting, you'll get a comprehensive data package with all feedback and contact data to optimize your follow-up with each prospect.
[Standard price starts at $900 per appointment]
ViB emails: Send one email of your choice to up to 75,000 contacts
Send us your targeting criteria, and we'll identify the ViB Community members that match your ideal customer profile. We send your email from our ViB domain that members already know and trust and take care of email deliverability through our scale. As leads engage with your call-to-action and get directed to your landing page, you'll see first-hand as the results come in.
[Standard price starts at $2,250 per send]