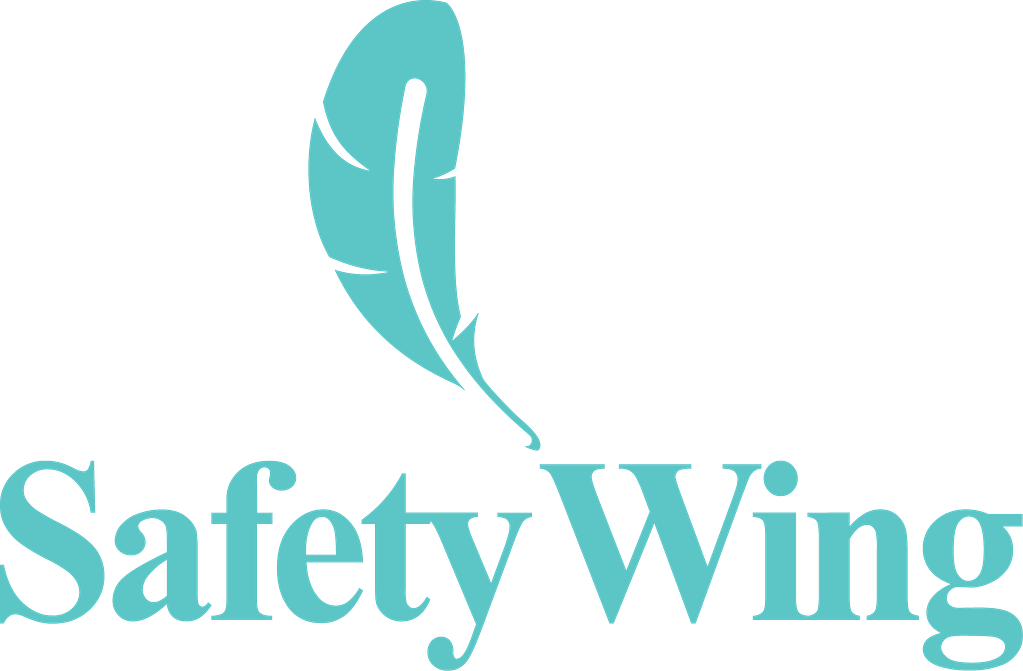 Health Care, Information Technology / Services, and Travel
SafetyWing is your home country online. They are building a global social safety net for remote workers worldwide: from health insurance and remote retirement to a truly borderless world. SafetyWing is your home country on the internet. SafetyWing is building a global social safety net for digital nomads & remote companies worldwide. Nomad Insurance, Remote Health, Remote Doctor & more.
SafetyWing addresses the most urgent and basic right a location-independent employee needs: access to health care.
With Remote Health, their full global health insurance solution, remote companies can cover everyone in their team, no matter where they are in the world, all under one plan. Remote Health insurance works globally, so you can hire the best talent in the world.
Nomad Insurance is travel medical insurance. They cover people from all over the world, while outside their home country.
Includes:
Travel medical – Access a qualified global network of hospitals and doctors for unexpected medical problems and accidents. Includes coverage for: Doctors, Hospitals, Emergency medical evacuation.
Travel – Includes coverage for: Travel delay, Lost checked luggage, Emergency response & natural disasters, Personal liability.
Just one step! Complete the form and get the Offer!