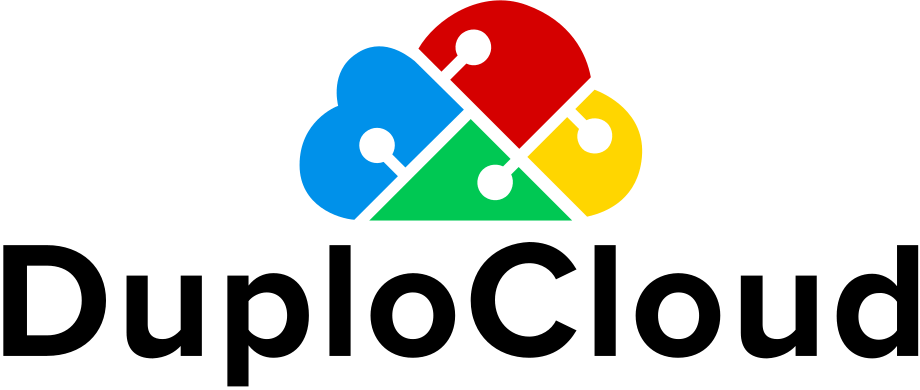 DuploCloud's no-code/low-code software platform is your DevSecOps expert, speeding time-to-market by translating high-level application specifications into detailed and fully managed cloud configurations. With pre-programmed knowledge of over 500 cloud services, the platform automatically provisions your application utilizing best practices around security, availability, and compliance standards.
The platform offers fully automated provisioning and cloud orchestration:
Implement security frameworks in days – not months!
10 times faster adoption of infrastructure as code
75% reduction in cloud operating costs
On-going compliance monitoring – 24×7 2 months free access to the DuploCloud no-code infrastructure automation platform. Includes onboarding and implementation to compliance standard (SOC 2, HIPAA, PCI).
Provision your application 10x faster with DuploCloud!
DuploCloud's no-code DevOps-as-a-Service platform automates infrastructure provisioning and configuration of secure and compliant cloud applications for standards including SOC 2, PCI-DSS, ISO 27001, HIPAA, NIST, GDPR, and others.
Startup Grind members receive their first 2 months free. Includes onboarding and provisioning of your application to the compliance standard of your choice. No obligation.