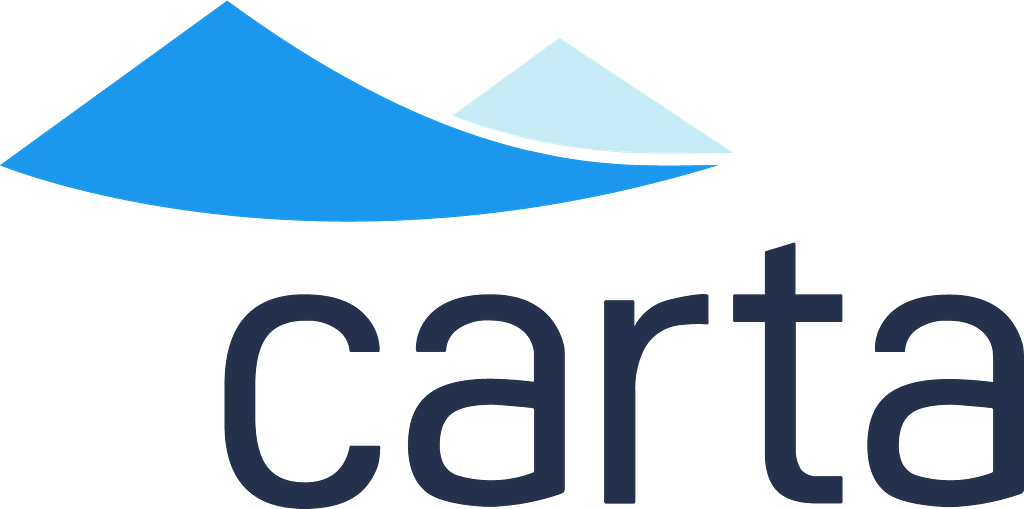 Investment / Venture Capital
Carta allows private companies – from formation to IPO – to manage their equity electronically with the participation of their shareholders, employees, auditors, and legal counsel. With Carta, your company legally issues electronic stock option grants, and other securities. From collecting signatures to transferring funds, Carta creates a single source of truth for all things related to your company's equity.
Carta is also the leader in audit-ready 409As valuations. Carta's team has valued hundreds of billions of dollars in assets and it's analysts leverage proprietary software to deliver fast, cost-effective, accurate 409As. Free access to Carta Launch — Companies with less than $1M in funding and less than 25 stakeholders can get onboarded to Carta's free plan, Carta Launch.
A free plan for early-stage companies
Carta Launch allows companies with 25 or fewer stakeholders and up to $1M raised to maintain an accurate cap table that updates with every transaction.
Electronically issue all security types, create equity plans, and send option grants for board approval, all through Carta.
Upgrade to a premium plan for additional equity management and compliance features, with no interruption in service.
Just one step! Complete the form and get the Offer!