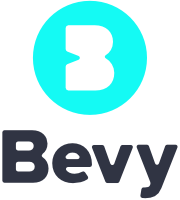 Bevy is a community software platform built to enable community-led growth. Bevy is used by some of the best brands in the world to build, grow and scale their community. Request a free demo - learn about special pricing for startups!
Bevy powers Startup Grind and many other community-led growth initiatives.
Request a free demo to learn more about how it works and find out if your company qualifies for the starter package pricing.